ACACIA HOUSE
(2021- ongoing)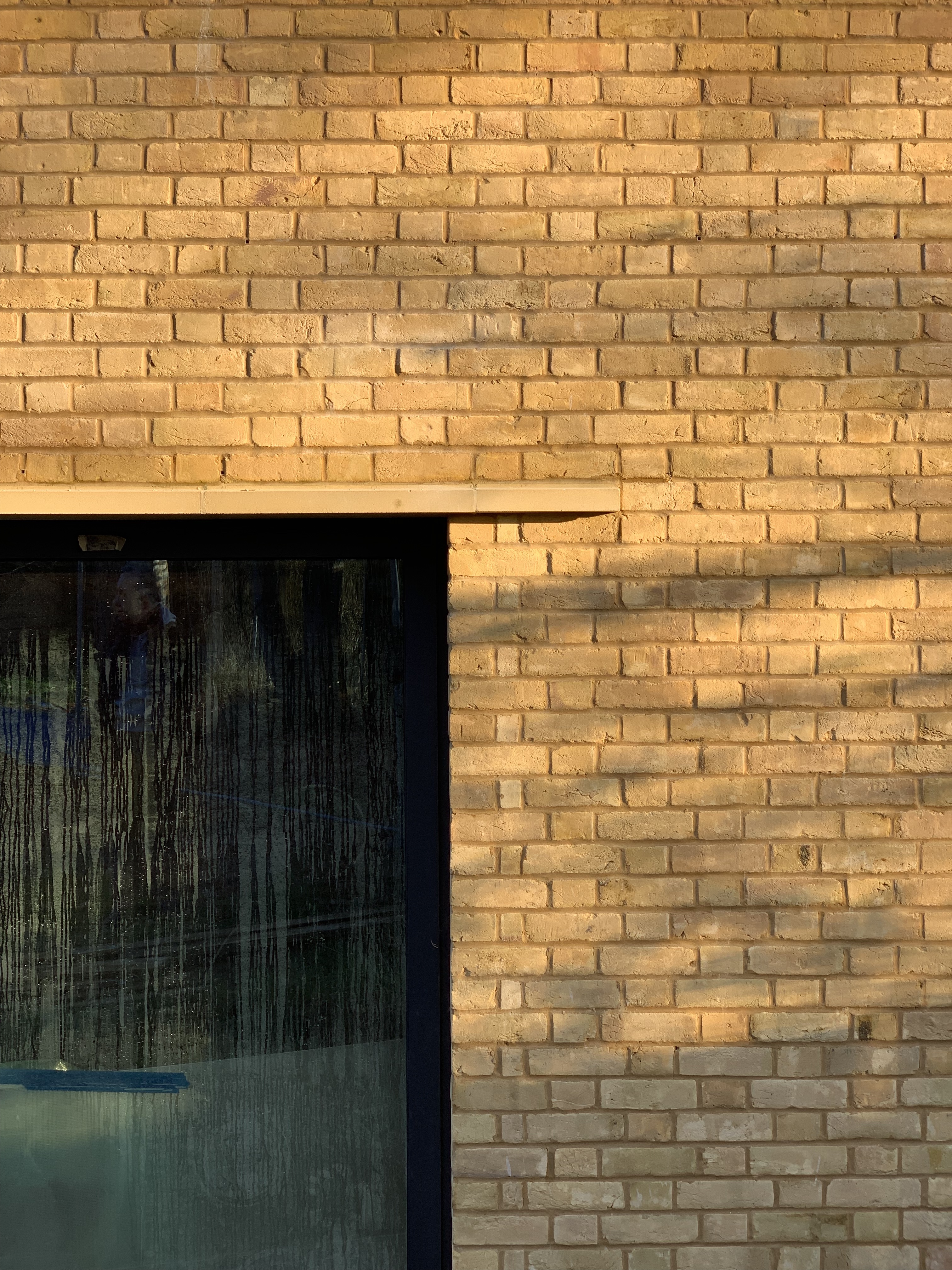 Stemming from an outline design produced by an engineer, we were called in to reshape and rethink the project after the foundations had been laid.

The living spaces are arranged around a rear, West facing courtyard, where the otherwise traditional style gives way to a contemporary use of brick patterns and large sliding windows. The depth of the window reveals and the stone detailing were given special consideration to convey a sense of solidity and timelessness.

The house has a lift, an indoor pool, basement media room and 11 bathrooms. It was designed in collaboration with Hart Baskerville Architects.